5370 Schaefer Avenue
K Chino, CA 91710
Check out these great
listings
Testimonials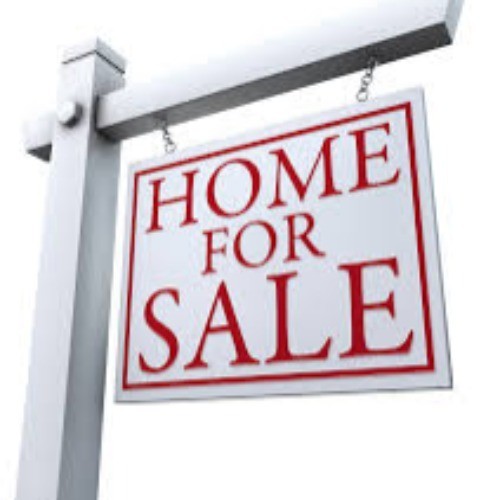 Brittany
"Patty and her Team are amazing! They were very helpful from the moment we spoke on the phone. Within the first week of looking at homes we found the perfect house for my husband and I. Plus they were able to close escrow within 2-3 weeks. Give them a call"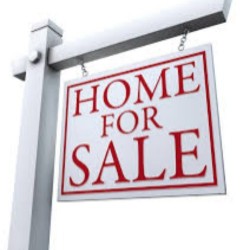 John H.
"I used Mike Cowan at Core Real Estate to sell my house in Fontana, CA. I had already moved to Las Vegas and Mike helped coordinate the painter and house cleaners I needed to get the house ready to show since I was out of town. Within days of listing we had an offer on the home. However, after a month and one extension, the buyers had to back out due to their home not selling and other financial problems. When this happened, Mike went into overtime mode and pulled out all the stops getting the house back on the market and worked tirelessly to get it sold again. Mike was able to get another buyer which he vetted to make sure we wouldn't have any problems completing the sale. Everything went smooth and the house closed escrow days earlier then originally planned. Mike was great, guiding me during the sales process and kept me on track by not upgrading/replacing items that wouldn't get me a return on that investment. He listed the house price right where it should've been, resulting in multiple offers and ultimately selling the house for listing price. Mike kept me up to date on the process so I knew what was happening and when it would happen. If your in the market for a Real Estate Agent, I couldn't recommend Mike and his team highly enough. You won't go wrong by choosing Mike Cowan for your real estate needs."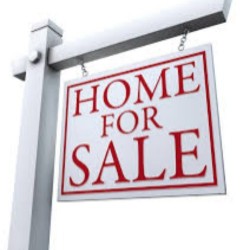 Fred S.
"Jim Dunkelman and his team at Core Real Estate are awesome. He helped with the sale of my house and find a new place to call home. Even through the turmoil of an office move, they made the process quick and easy! They were professional, knowledgable and very friendly. I've already recommended them to a couple people for their real estate needs"
Search Like An Agent! Get Your Free Account Today!
With this account you can easily manage your property search and you will be able to save your home searches, receive emails of newly listed properties when they hit the market, organize and save properties according to the amount of interest that you have in them, and update your profile to ensure that you will be notified of changes in price or status of your favorite listings.
5370 Schaefer Avenue
K Chino, CA 91710